The Personal Data Protection Act 2019 is presently in draft bill form before the Indian Parliament. A joint Parliamentary committee is presently reviewing the draft law and has called for public comments to be submitted by 12th February 2020.
In order to collate the views of FDPPI to be submitted to the committee a discussion was held in Bangalore.
Also Ms Sandhya Khamsera made a presentation on ISO 277001 on the occassion.
Some photographs of the day are given below.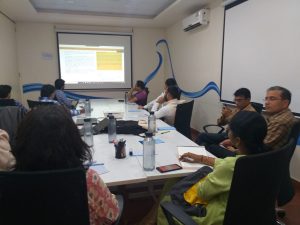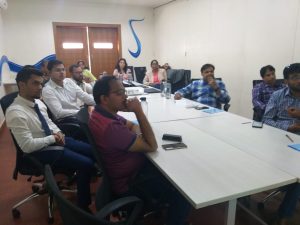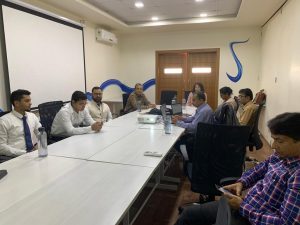 Naavi