Monthly Archives:
January 2019
FDPPI wishes all a Happy Data Privacy Day 2019.
FDPPI launched its offline activities formally through a conference in Bangalore on PDPA conducted along with ISACA Bangalore Chapter.
At a well attended half day program held at FKCCI hall, the Privacy Laws as they are present in India, the Impact of GDPR and the essential features of the proposed PDPA were presented by a panel of experts from FDPPI, ISACA and also from the industry.
The program was well received.
Naavi
Some Photographs from the event: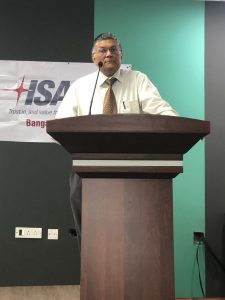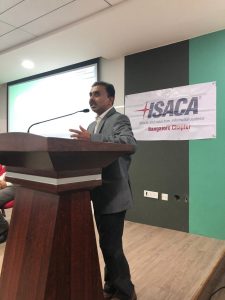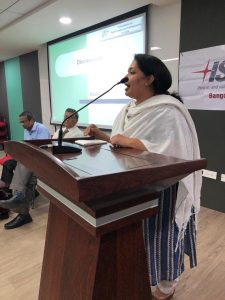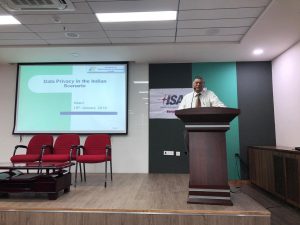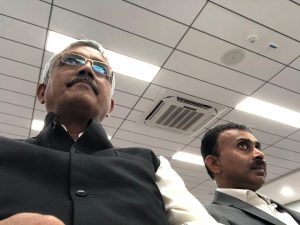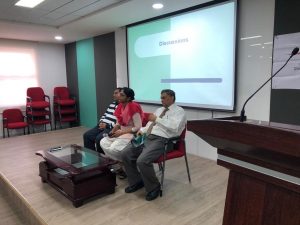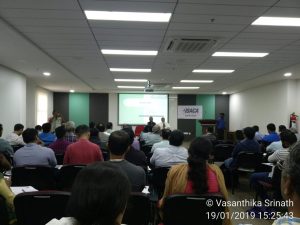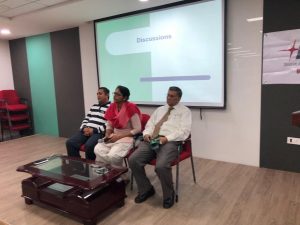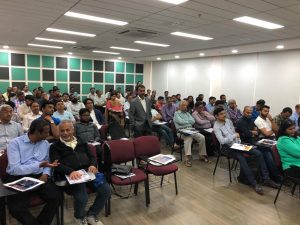 A meeting of the Governing Council (Subject to ratification by the Board) was held on 13th January 2019 at Mumbai and decided  that a workshop on PDPA 2018 will be organized on 20th February 2019 in Mumbai as a paid event.
Special efforts would be taken by the Mumbai team to expand the membership and also to contribute articles to the proposed journal .