FDPPI is a Private Company Limited by Guarantees, registered under Section 8 of the Companies Act 2013.
Currently the following are the Directors.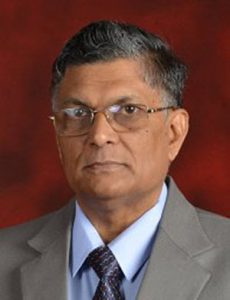 Vijayashankar Nagaraja Rao who is popularly known as Naavi, is a pioneer in the field of Cyber Laws in India.
Having started his journey into Cyber Laws in India in 1998, Naavi is a thought leader and contributed significantly to the development of Cyber Jurisprudence in India.
He is the founder of www.naavi.org which is the premier portal on Cyber Laws in India and has many unique services related to Cyber Laws including Cyber Evidence Archival Center and Online Dispute Resolution Center.
He is also an academician having authrored several books/E Books on the subject of Cyber Laws, is a visiting faculty in several leading academic institutions in the country and also the founder director of Cyber Law College which is a  virtual institution dedicated to the development of Cyber law education in the country.
Naavi has been instrumental in creating many other organizations working in the area of Cyber Law as founder secretary/chairman. He is also a Netizen activist with a lifetime mission with the motto "Let's Create a Responsible Cyber Society".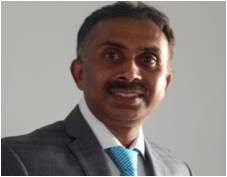 Nagendra Javagal is a GRC Professional with 15+ years of experience in Telecom, Healthcare and Financial Services. He is a Certified Information Systems Risk and Compliance Professional and a certified ISP 27001 lead auditor.
Nagendra is an active member of many professional organizations including Information System Auditor and Control Association (ISACA), International Association for Risk and Compliance Institute, USA, Healthcare Risk and Compliance Association(HCCA), USA, Scrum alliance Organization,etc.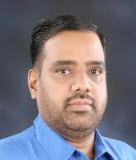 Ramesh Venkataraman is a quality and Information Security audit professional with over two decades of experience in the industry. Presently he is the Portfolio Manager-QMS and ISMS at Carl Zeiss India (Bangalore) Pvt Ltd.
In his illustrious career, he has held positions as Academics Head of Aptech Middle East, Software Process Improvement Head in Siemens Technology India, General Manager Cognizant Technology Solutions, etc. He also has experience as an entrepreneur having managed his own consultancy organization engaged in ISMS audit services.