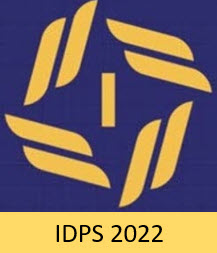 FDPPI is now planning to conduct IDPS 2022 on November 11th and 12th, 2022 as a virtual event.
The program will be conducted between 2.00 pm IST to 8.00 pm IST for the convenience of the global audience.
In the event the Government of India comes up with a new version of Data Protection Bill for public comments, IDPS 2022 may be conducted over three days and will conduct a special discussion on the draft law for one full day.
In such an event the program would be conducted on November 11,12 and 13.
Sponsorship opportunities are available for interested organizations.
Contact for details
Naavi