Indian Data Protection Summit 2020
(P.S:This event was successfully concluded)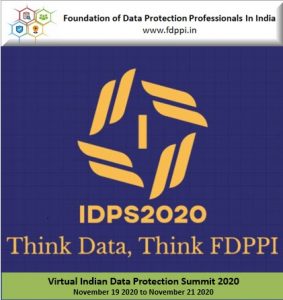 The first Data Protection Summit in India is being organized by Foundation of Data Protection Professionals in India, FDPPI on November 19th, 20th and 21st, 2020.
The Summit will be held virtually through a series of Six sessions, two on each day. The morning session would be at 11.00 am and afternoon session would be at 4.00 pm.
The entry would be free.
Interested persons can pre-register here.
The Schedule of the Summit would be as under: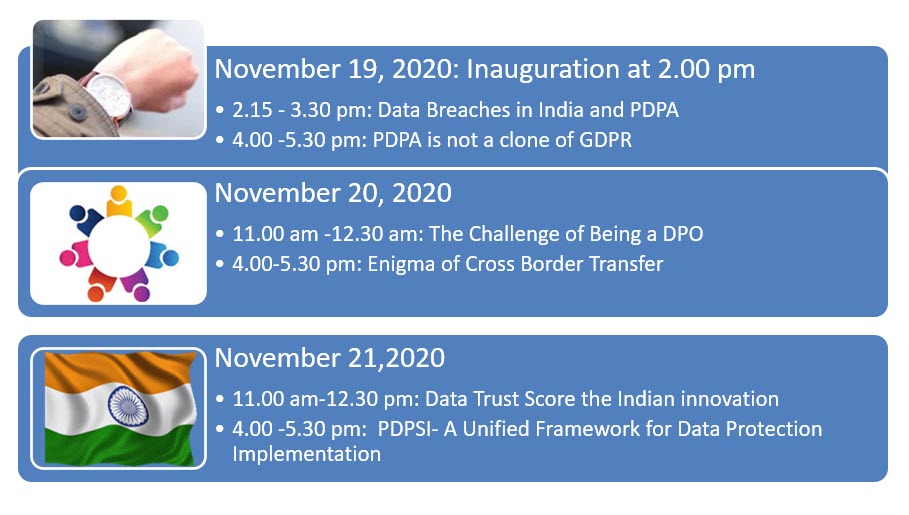 The speaker list is under finalization and will consist of eminent industry specialists.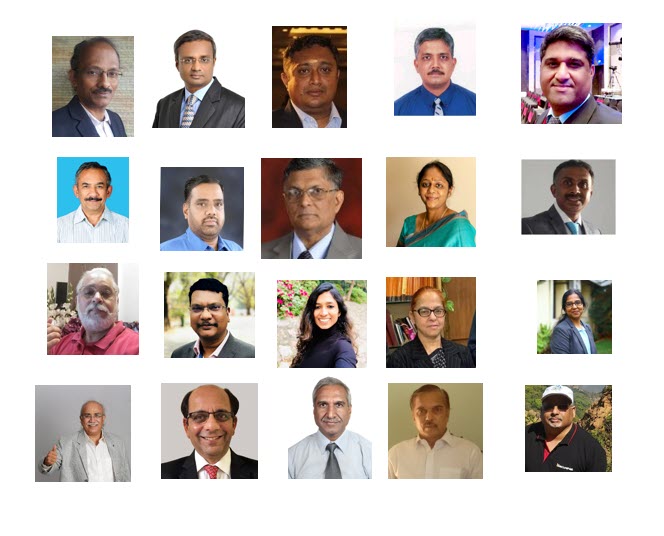 Don't miss this historic event of first such Indian Data Protection Summit