October 17 each year is a day to remember in India. It is the day when India notified the Information Technology Act 2000 and consequently the Electronic Document and Digital Signature became legally recognized systems. It is therefore the birth day of the Digital Society in India.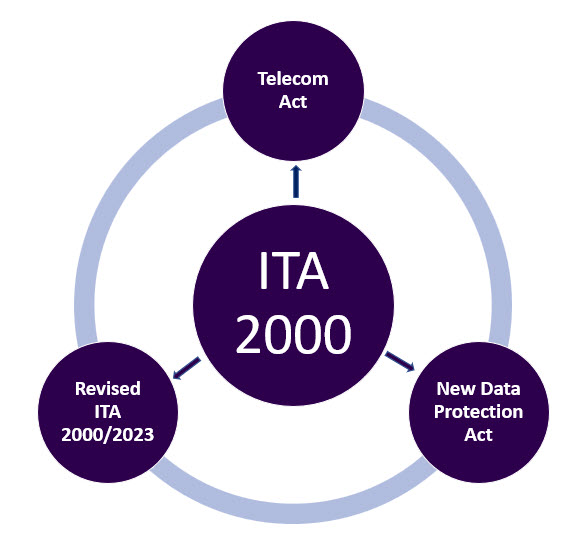 Today we are looking at the emerging Digital India and are working on several regulations such as the Telecom Act, New Personal Data Protection Act and a new Information Technology Act. However, ITA 2000 remains the mother of all Cyber Laws in India and October 17 remains the day India entered the digital world.
To commemorate the day, FDPPI is organizing a webinar on 17th October 2022 with the  following agenda.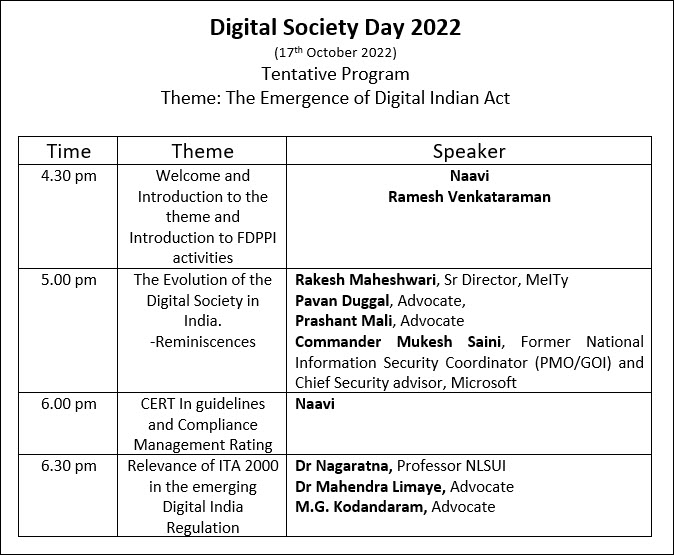 The program will be held on a virtual conference platform (link to be provided soon) and several eminent veterans who have in depth knowledge of how the ITA 2000 came into existence and the digital society of India blossomed and what the future scenario looks like for ITA 2000 in the midst of the new laws.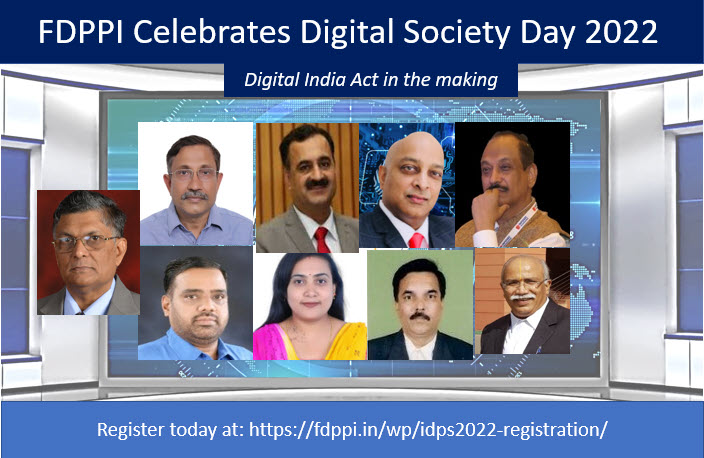 Participants may register for participation here
The take away from the program is summarized below.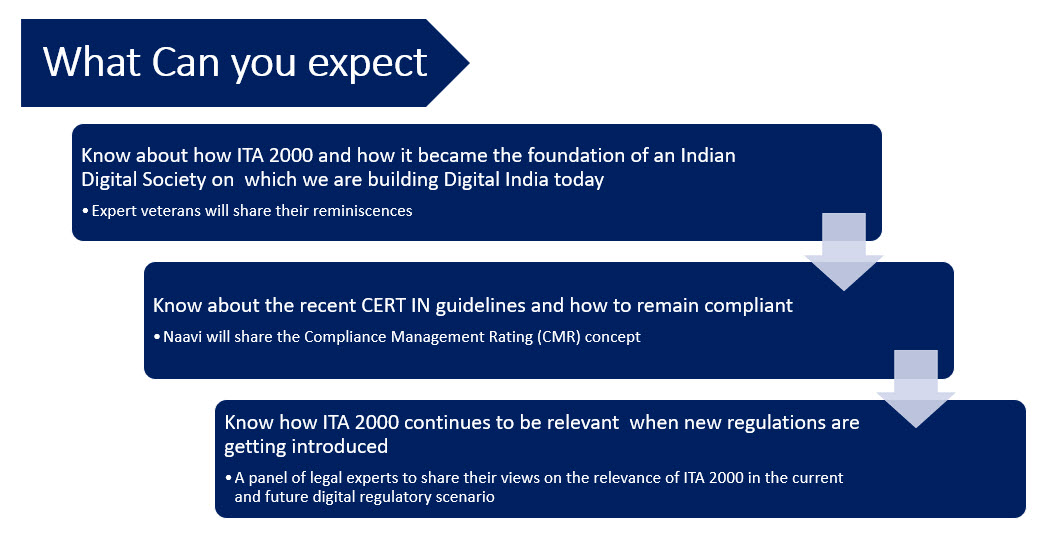 The program is  sponsored by FDPPI and all participants are also provided with a free pass to the 3 day Virtual Conference, Indian Data Protection Summit  2022 (IDPS 2022) taking place on November 11, 12 and 13.
Naavi