The Fourth Annual General Meeting of FDPPI was held on 24th September 2022 at The Chancery, 10/6, Lavelle Rod, Bangalore to approve the annual accounts and to discuss other issues.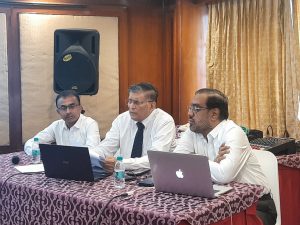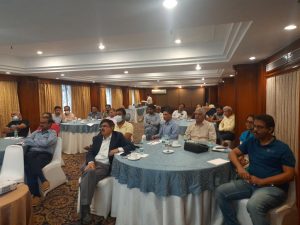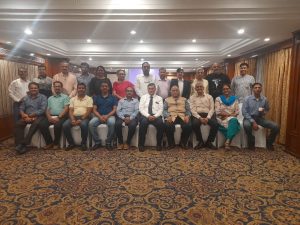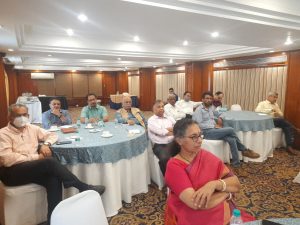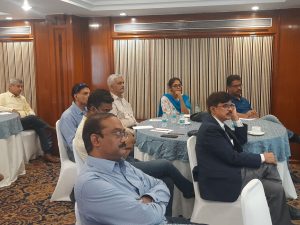 After welcome by Mr Nagendra Javagal, Naavi presented the accounts and Ramesh Venkataraman presented a review of the activities of the year 2021-22.
A discussion on the road ahead ensued and there were many suggestions that were discussed during the meeting on how FDPPI should proceed in the coming year.
We thank all the participants who attended on site and on the zoom.
Naavi