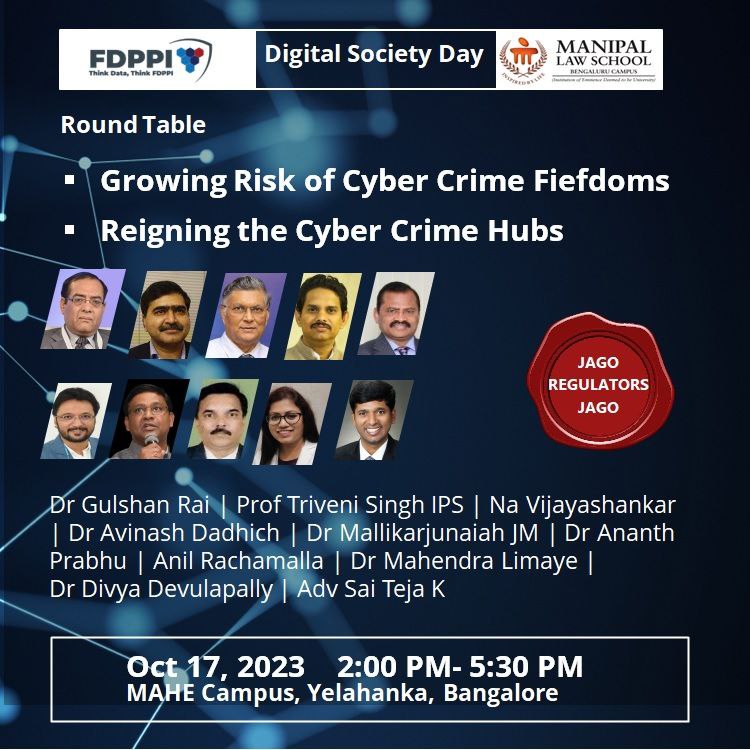 Commemorating of October 17 every year as the day on which Indian Digital Society was born since the legal recognition of electronic document was first provided in India through ITA 2000 which was notified on October 17, 2000, has been a practice of Naavi for last two decades.
Last year we had a great virtual event under FDPPI banner. This year we had Manipal Law School (MLS) also join in the activity. I was doubly happy since even KLE Society with which I had conducted many such events in the past also was present on the occasion,.
The event was titled as "Jago Regulators Jago" recognizing that the "Awareness" programs which we are conducting for several years now to say that "Public need to be aware of Cyber Risks", need to be elevated to an awareness of the regulators.
By regulators in the context of Cyber Crimes, we include Police, the Adjudicators under ITA 2000, the MeitY, MHA and the CERT IN.
The event saw the participation of Dr Triveni Singh along with a battery of professionals from industry, academia. Several advocates also participated in the half day conference held at MLS campus, Yelahanka, Bengaluru and also webcast in real time. Mr Balu Swaminathan, President of Cyber Society of India, Chennai who was associated with Naavi on several Cyber Crime investigations in Chennai was a special guest on the occasion. Dr Gulshan Rai could not join due to urgent alternate commitments.
Some very good suggestions have come forth during the event which will be added to this first report of the event.
The video of the event is available below.
Some of the photographs marking the attention are here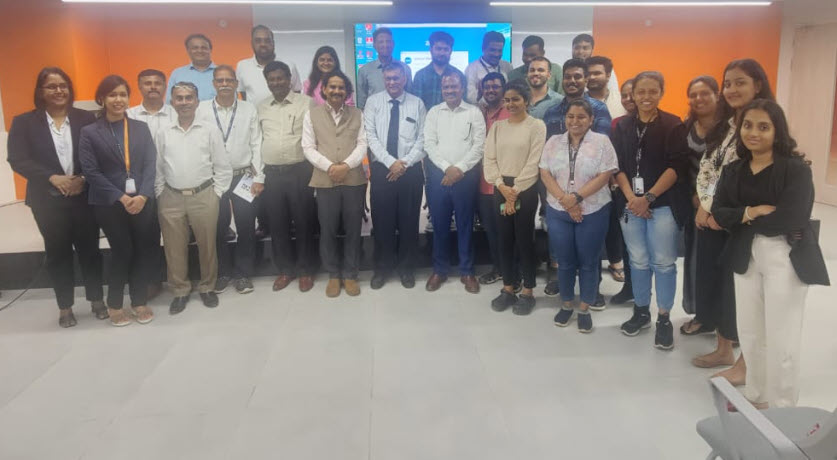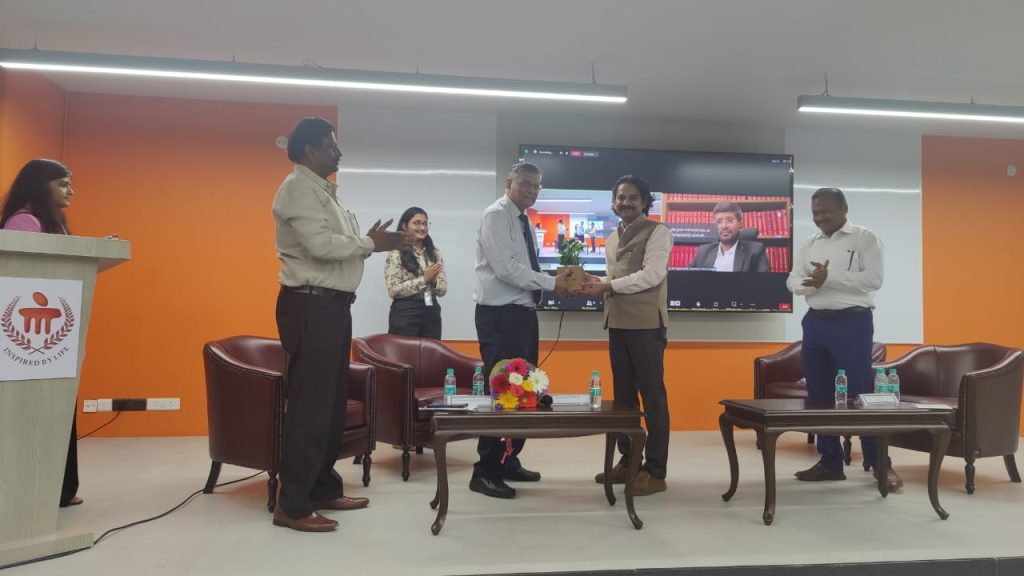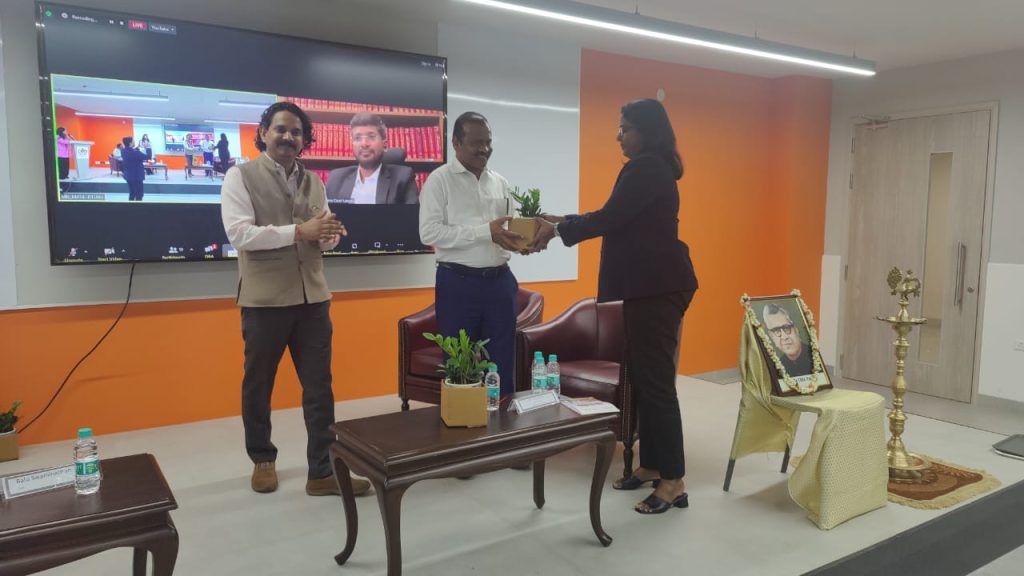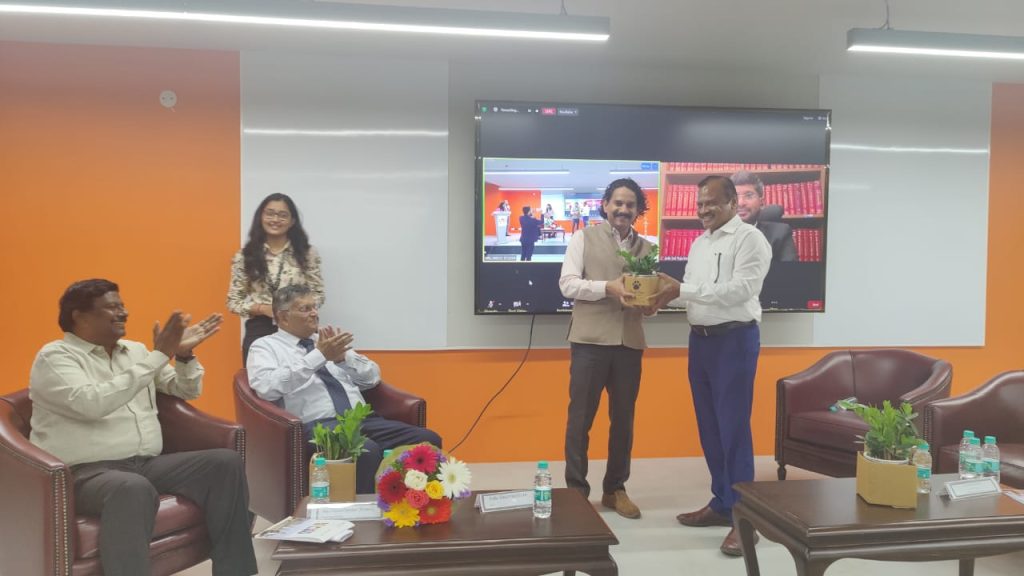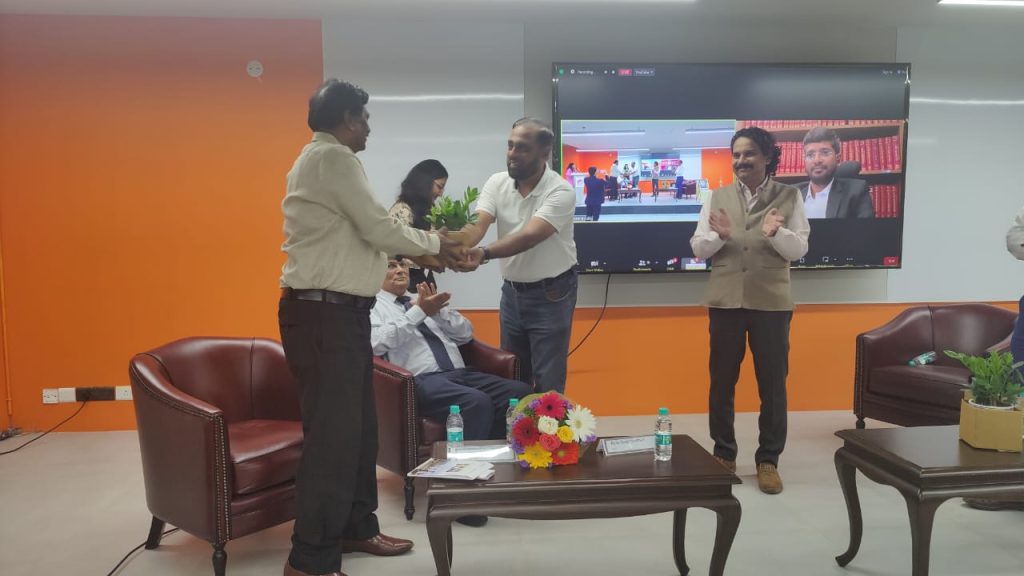 Naavi